COOLING TOWERS & RECIRCULATING SYSTEMS
AECSI Water provides quality services, products, and materials for cooling towers and recirculating systems.
Cooling towers remove waste heat to the atmosphere and can function in various configurations to achieve that objective. Open and closed circuit water cooling systems can both experience corrosion, deposits, and microbial growth.
A wet cooling tower is also called an open loop, open circuit, or open recirculating system. Open circuit systems directly expose the process cooling water to the air for evaporative cooling which in turn is fed to other systems such as manufacturing processes, steam condensers, chillers, or other systems requiring treatment. If fed to a chiller, the chiller fluid itself is in a closed loop system with no direct contact to the cooling tower process water.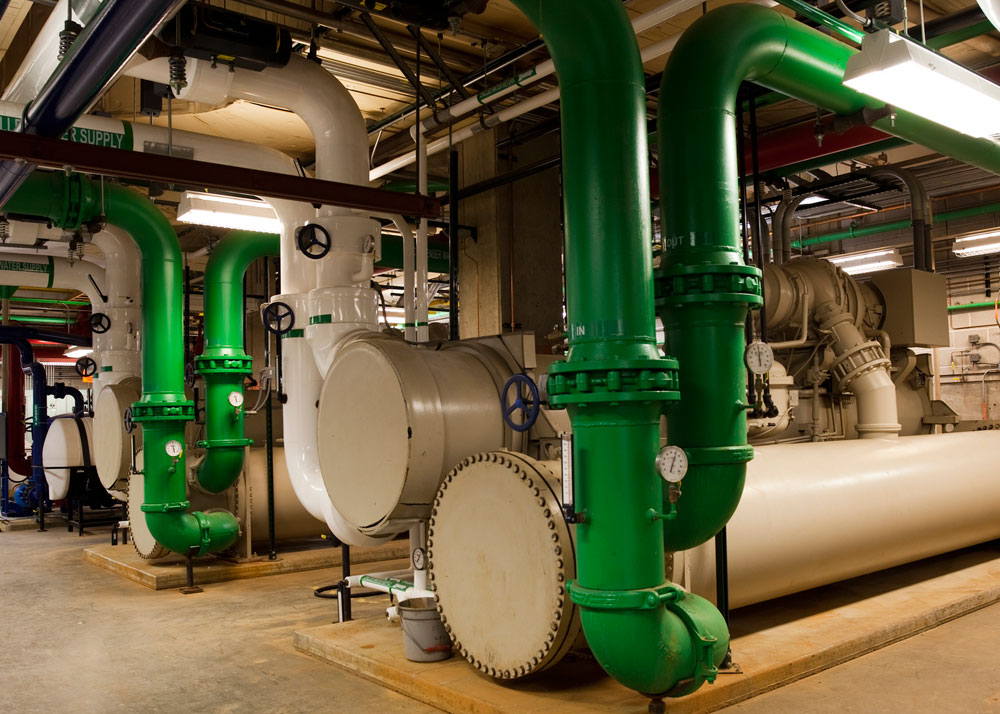 Chillers using cooled water from an open circuit cooling tower
A closed cooling water system is called a closed loop, closed circuit, or closed recirculating system. Like the open circuit system, it also utilizes evaporative cooling; however, the closed circuit cooling tower isolates process cooling fluids from exposure to the air by means of heat exchange tubes or coils. The closed circuit process fluid is cooled from spray water directed to the tubes (internal circuit) within the cooling tower. The cooling tower cools the water through its own open circulating system.
Scroll to view Services, Equipment, and Treatment Products.
SERVICES
Full Service Treatment — no matter what the system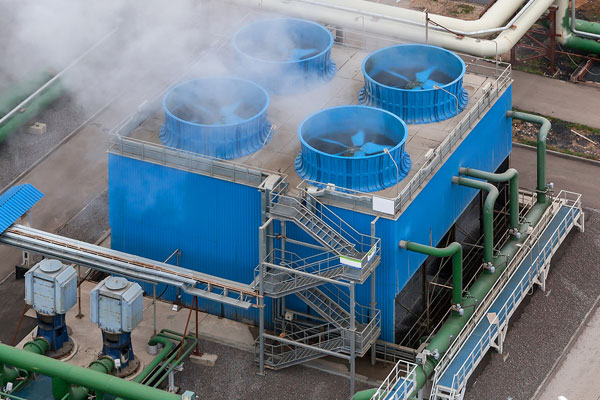 It's more than water that we treat; we treat you the customer with full respect and grant you the loyalty you deserve with service that the other companies simply may not produce for the variety and size of industries we enjoy serving.
Our full service includes not only regularly scheduled water treatment visits for your cooling towers, boilers, steam systems, chillers, or whatever the water treatment needs may be, it also includes additional visits during developing issues and for emergencies.
Our AECSI Water personnel are dedicated and trained to safely change out treatment products, perform chemical tests, send out samples for lab analyses, inspect treatment system operation, adjust feed rates as necessary, communicate findings, make recommendations, and much more. Our checklists are specific to each customer, and we maintain tracking data, all maintained as confidential records.
Our service goes full spectrum, from being able to perform direct hands-on presence in your facility, all the way to providing the products and consultation necessary for the self-sufficient facility, staffed to handle products, monitor, test, adjust, and so forth.
Remote Operational Monitoring
Remote monitoring and controlling capabilities for select systems are available for installation at your location of choice or to an off-site monitoring service. Monitoring parameters are set according to water treatment system needs and criticality. Please discuss this with us for details.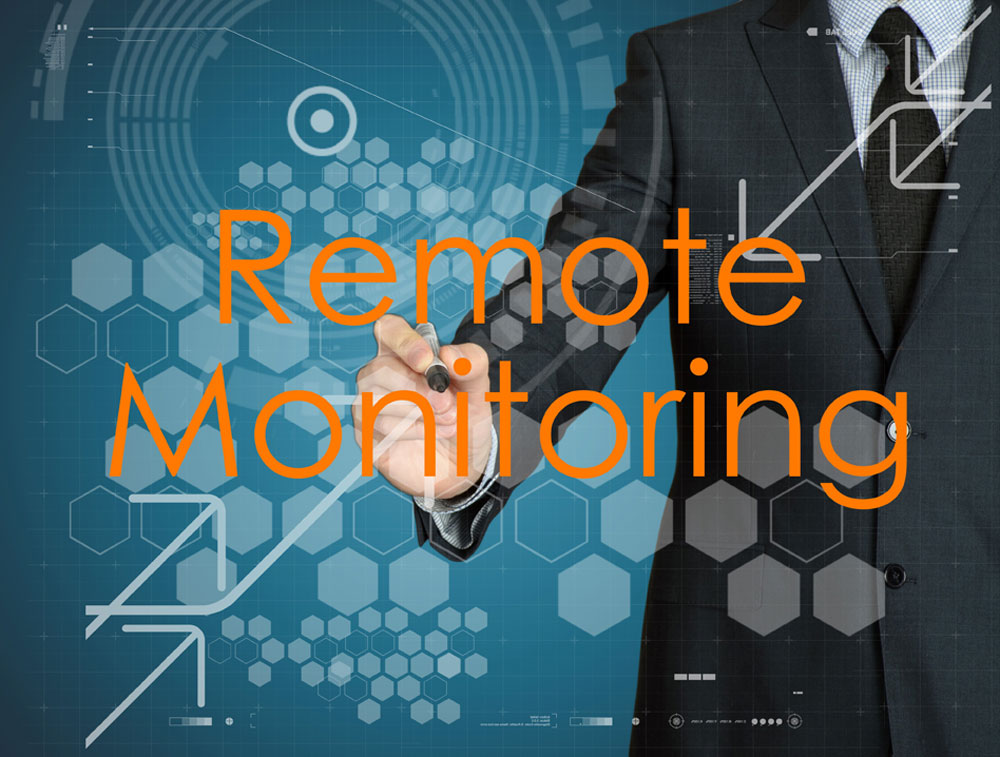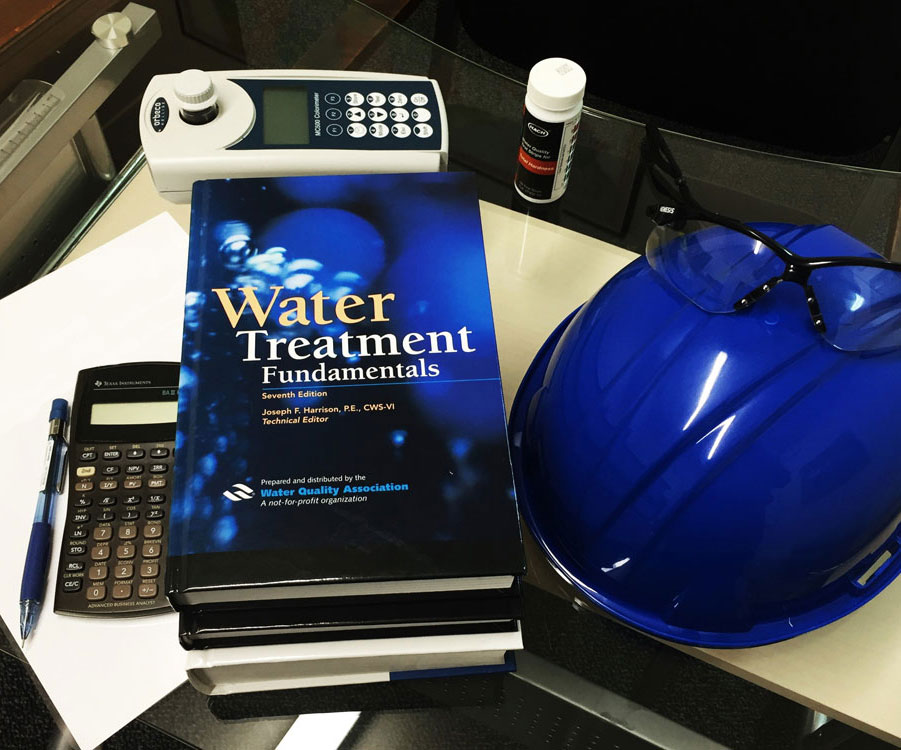 No matter what treatment program you choose, we provide information and training for your workforce on our products and how to use and optimize the treatments and save resources through becoming more green in water treatment applications.
Hands-on training is an integral part of the process for safely handling and changing out treatment products, operating product treatment pumps, troubleshooting and correcting operational equipment, running portable lab tests (or testing within fully set-up laboratory facilities), interpreting data results, and investigating what to do during system chemistry changes or upsets.
We put safety into all of our training programs, and can partner with our customers to contribute to their safety meetings relating to water treatment processes.
Beyond routine on-site sample testing, we offer full laboratory sampling and analyses services for water treatment, based on the cooling tower & circuit system needs and conditions – whether it is to research treatments or to solve issues.
Testing can range from inorganic to organic chemistries and can include microbiological testing, such as Legionella bacterium.
When metallurgical monitoring is prescribed, we can set up coupon racks to monitor corrosion through lab testing to determine treatment effectiveness in cooling towers.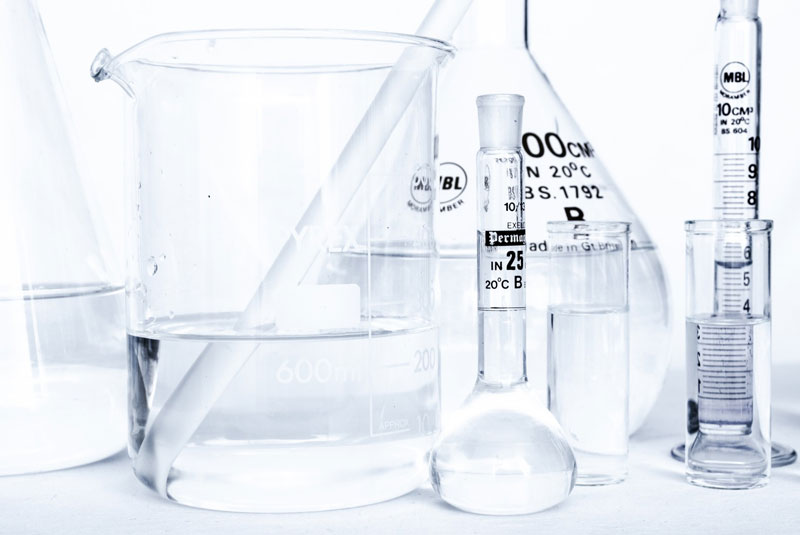 Audits, Evaluations & Consultation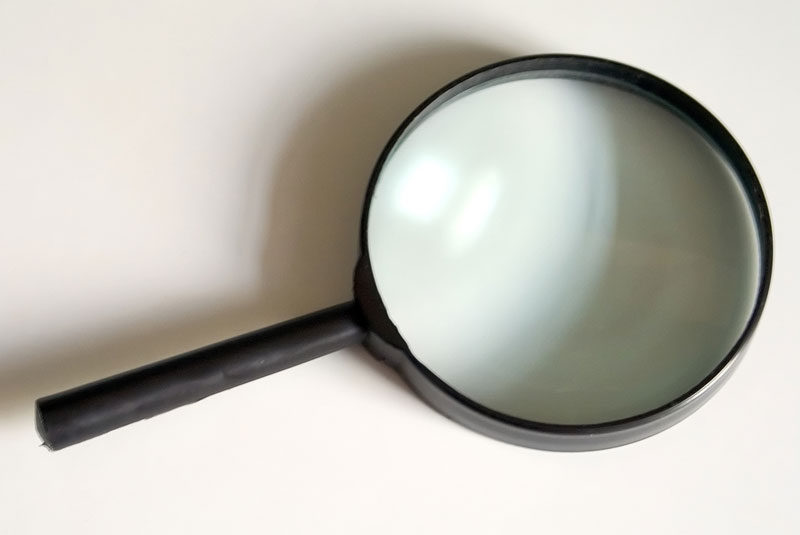 AECSI Water can evaluate your systems and make recommendations with the associated consultation. In addition, we can tailor performance evaluations for your facility and provide water and energy audits, risk assessments, and/or regulatory consultation.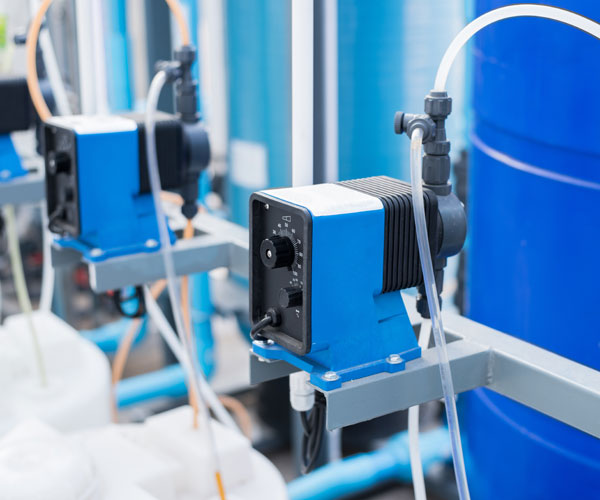 Treatment Feed & Control Equipment
Integral to water treatment for cooling tower systems is the heartbeat of the product feed system, generally in the form of feed pumps and product drums where we create an ensemble of a harmoniously metered delivery system.
As a part of our service packages, we provide what meets your chemical feed needs. In addition, our capability includes the option of setting up feed systems that can be monitored and adjusted remotely.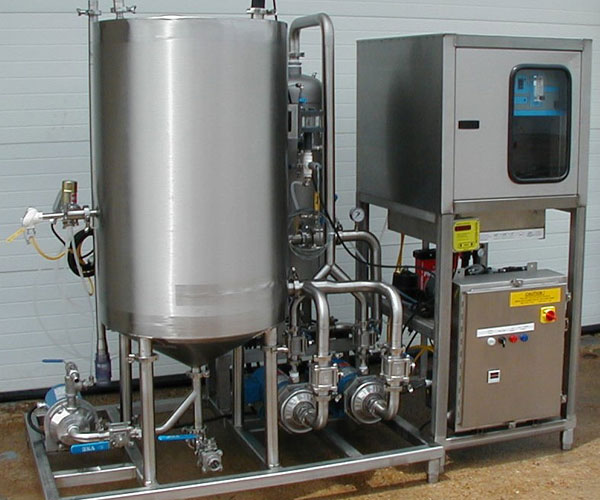 Ozone Generators
Ozone can replace a number of chemical micro-biocides along with the potentially difficult handling associated with them. Ozone treatment is economical, reliable, safe, and effective. Ozone enriched water is an available option when considering cooling tower microbial controls.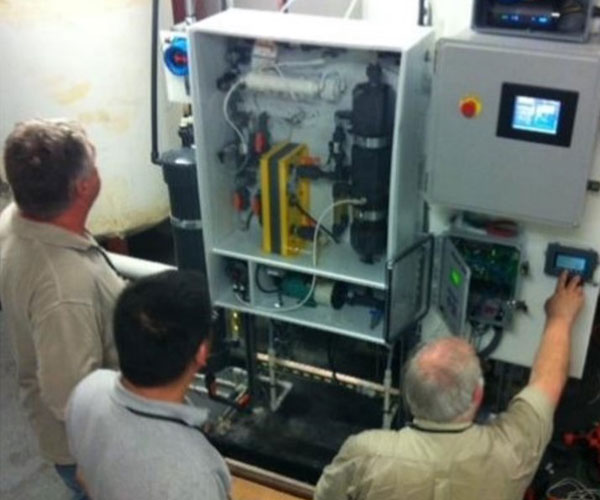 Chlorine Dioxide Generators
Chlorine dioxide is yet another option to be considered when selecting microbial control systems for cooling towers. Chlorine dioxide is a molecule whose time has come with the development of single chemical, efficient electrochemical generation systems that do not use chlorine or acid. This neutral pH, noncorrosive molecule is one of the most efficient biocides known with broad spectrum pH capabilities at low concentrations.
Click here for technical info on our advanced generator systems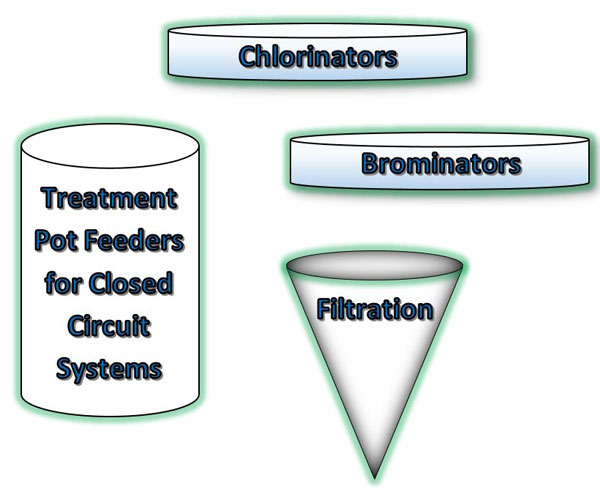 Other Equipment
We provide other equipment as may be appropriate for your system needs. For example, these may be dry chemical feed units or other systems.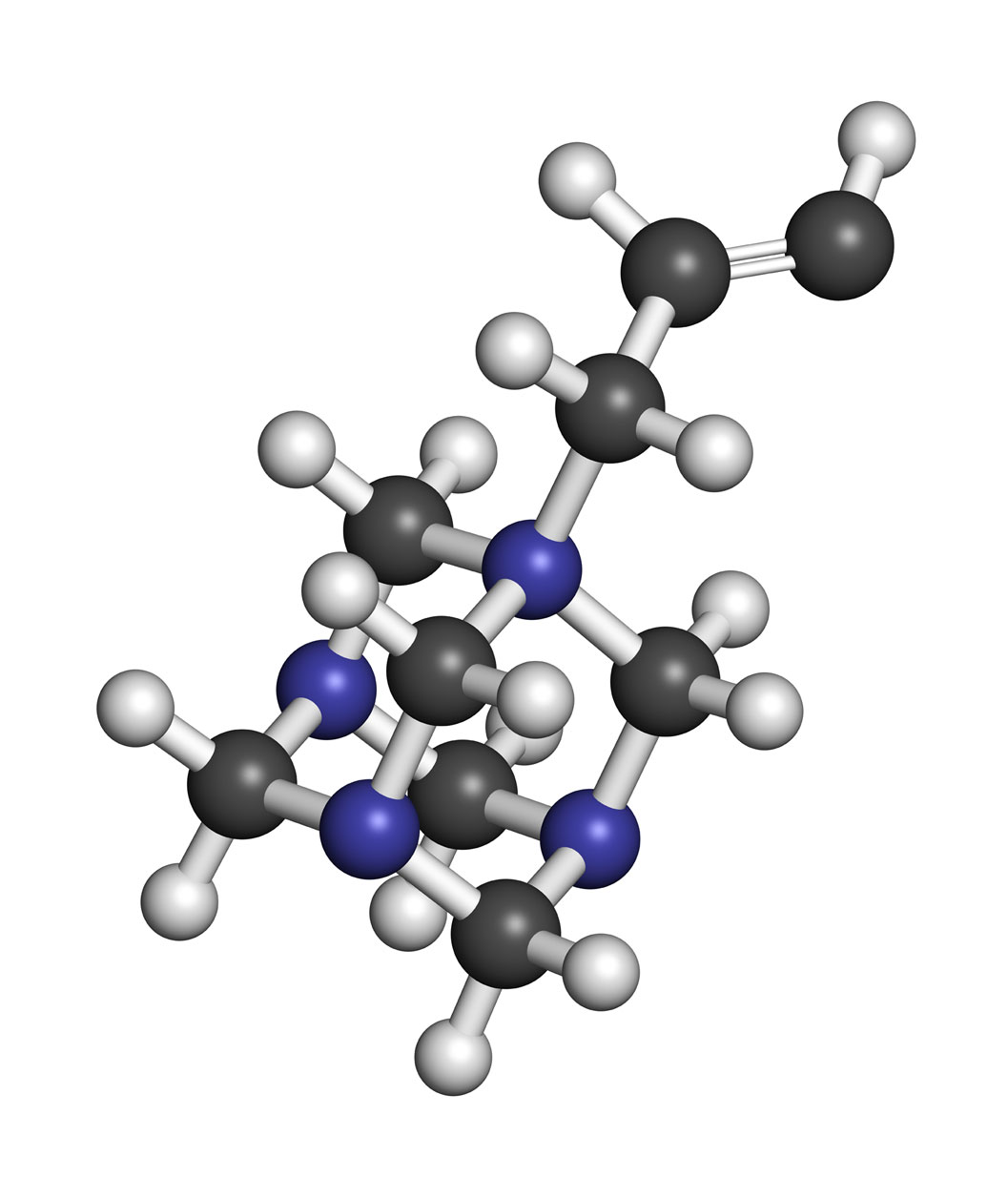 Open Recirculating Systems
Scale & Corrosion Inhibitors and Biocides
Our chemical treatment products are among the top in the industry and are supplied by Buckman Laboratories. In addition, AECSI Water has the capability of blending treatments to best meet customer needs.