WATER TREATMENT FOR INDUSTRY & COMMERCE
The AECSI Water corporate model is built on total quality and total service with operational core values in high ethical standards, relationships, and safety. We design industrial and sizeable commercial water treatment packages to essentially aim at "green" operations on your site — to minimize chemical usage, save resources, reduce cost, and apply effective treatments, and to do so through outstanding service presence, as determined by your needs.
QUALITY PROVIDER IN INDUSTRIAL & COMMERCIAL WATER TREATMENT
---
Quality permeates through our core services where we provide Treatment Products and Equipment designed and assembled for your service needs. We can provide testing and monitoring services, including on and off-site treatment monitoring capabilities. Quality is evidenced in the time spent with you, the customer, as well as in our treatment products and masterfully assembled platforms that can be created for your water treatment needs.
Expand tabs to learn more.
---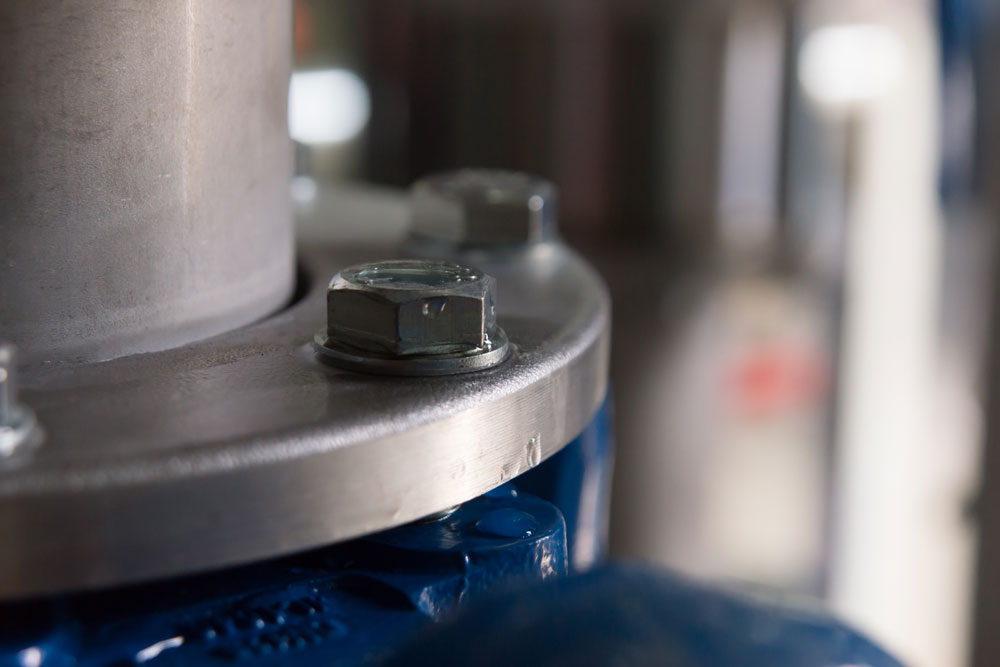 We design water treatment service systems for your existing equipment system requirements.
CONTACT US
Give us a call or send us a message.