ABOUT AECSI WATER
---
AECSI Water, a division of AECSI Corporation, is an industrial and commercial water treatment company. We are not a chemical sales company; we are a service company that develops water treatment programs and systems that often require chemical application. Accordingly, as we serve you, we strive to become an extension of your engineering and service team.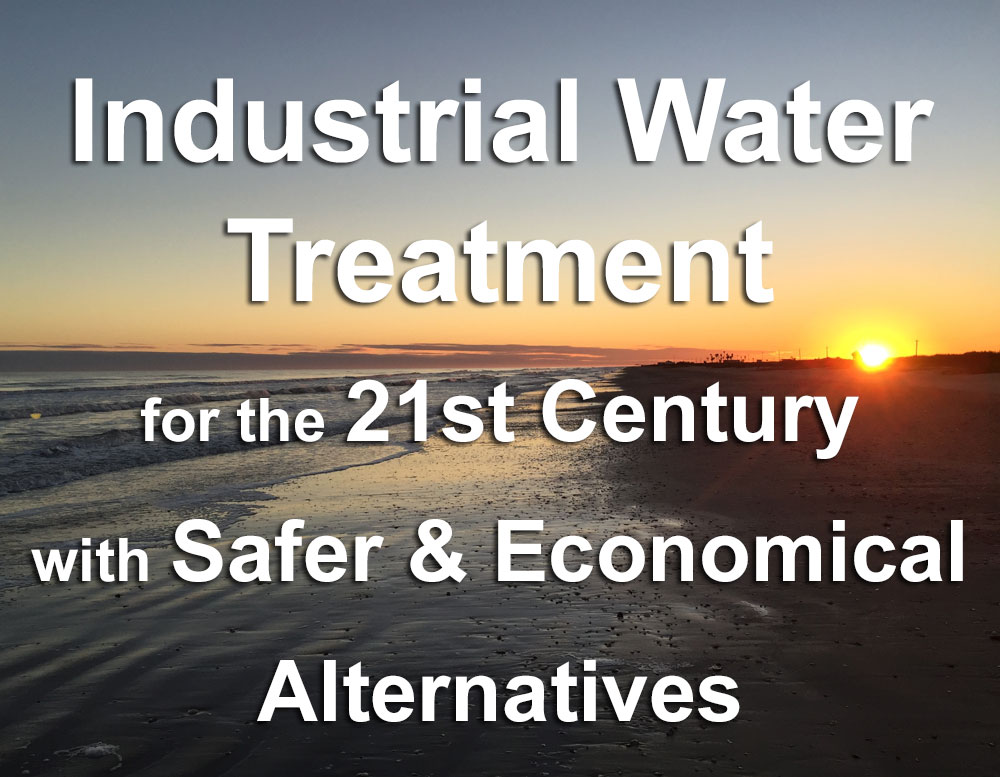 We train our technicians to know and understand the companies they service, and to make Safety integral to their work. We make it our policy to provide both quality and service. We pursue communication with our customers, to actively engage them, and to develop a mutual understanding in the processes that will keep their systems clean and healthy.
Realistically, it boils down to a holistic approach of putting others first, applying the technology, and developing the relationships – with an outcome of the benefits of intelligent business. AECSI Water holds to these tenets.

If you are interested in being a part of the AECSI Water team, please visit our Careers page.
Click the map below to view enlarged version.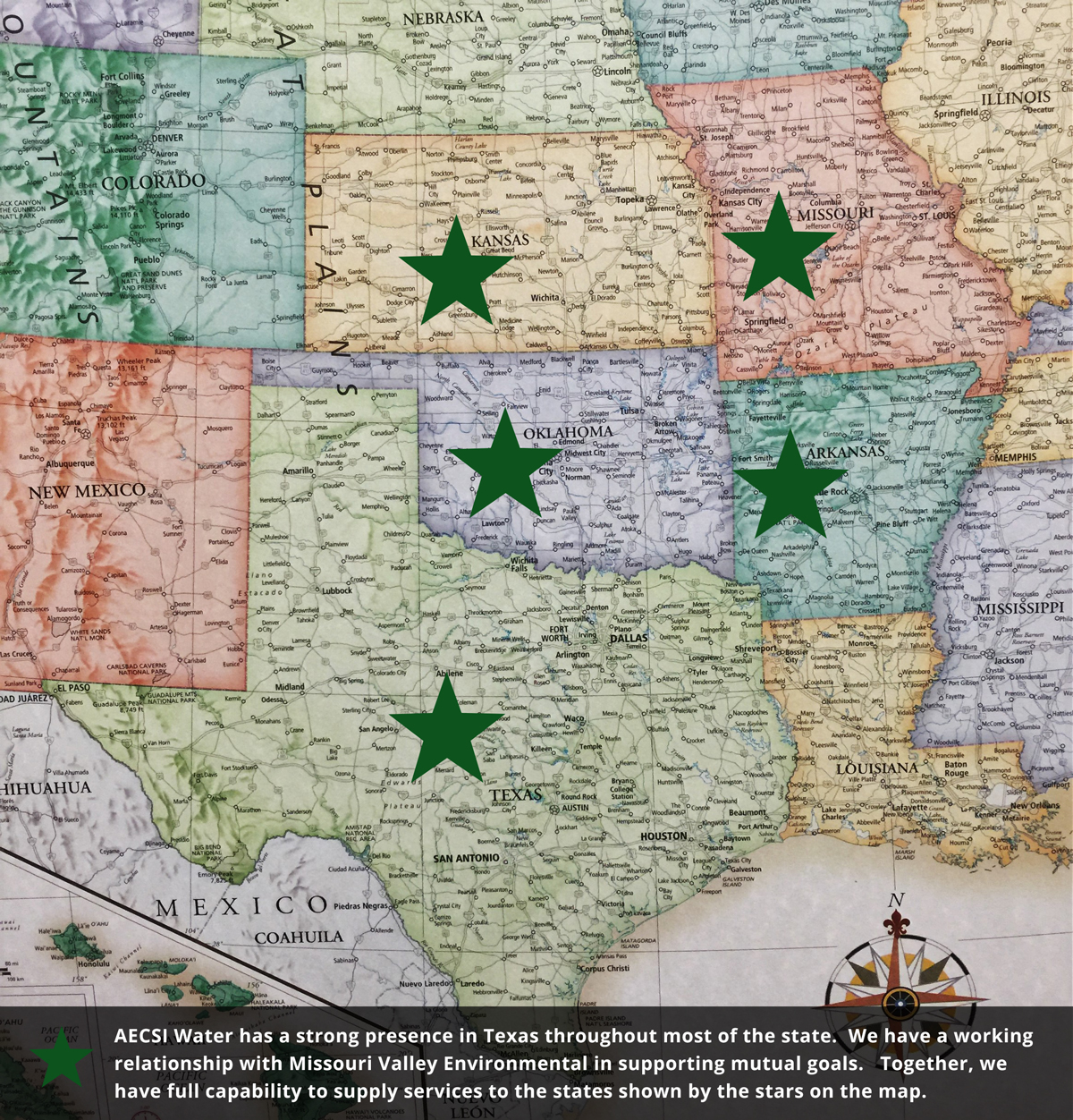 Quality Water Treatment with Relational Solutions
Texas is a rich and diverse state. Our goal is to keep Texas green.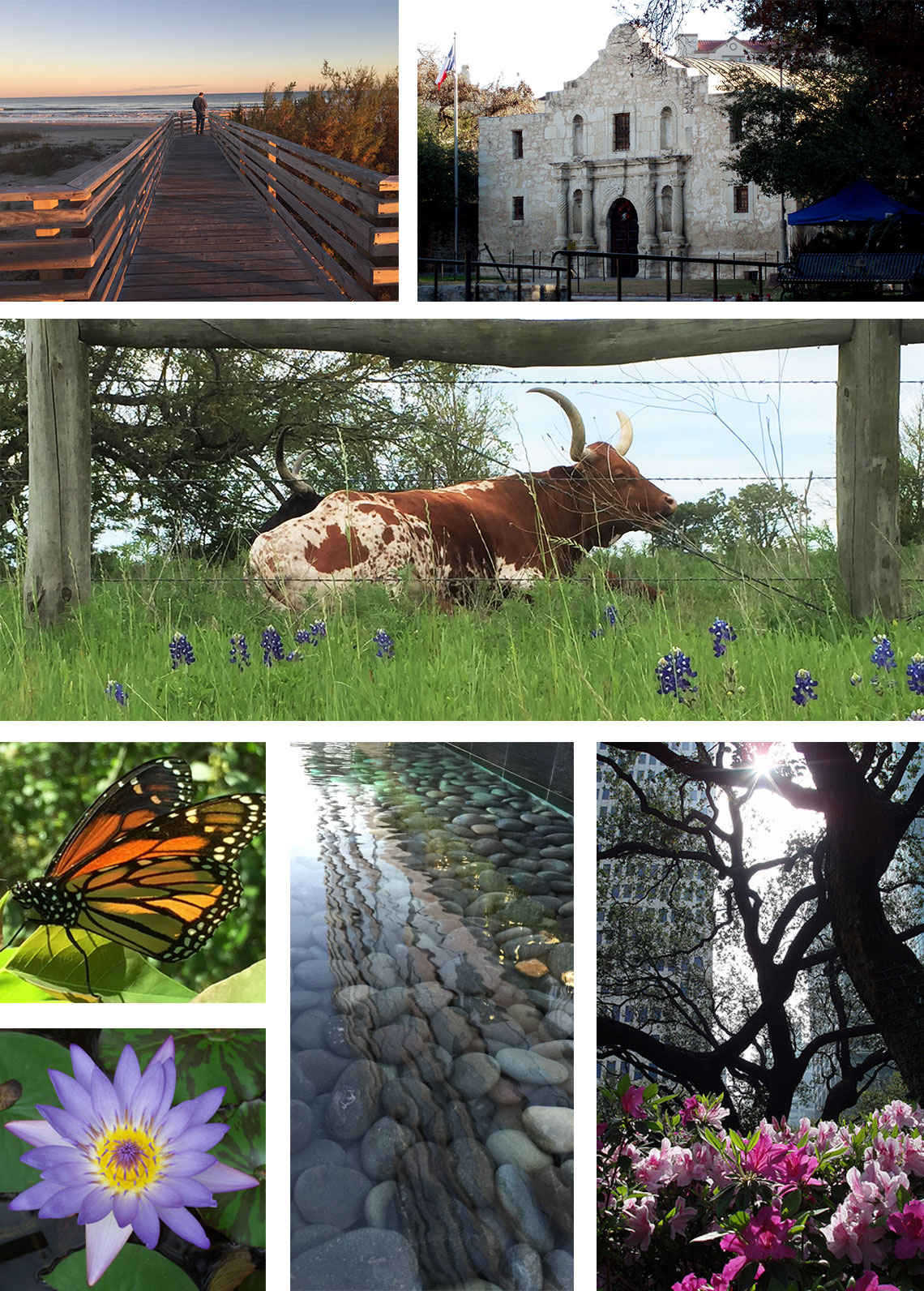 All photos on this page were taken in Texas – courtesy our team