Our Library is broken into a trifold approach for information. "Technical Write-Ups" provides links to technical write-ups and product information; "Acknowledgements" contains special acknowledgements concerning our site and content; and, "Educational Links" contains a group of links to other websites containing educational write-ups in the field of industrial water treatment.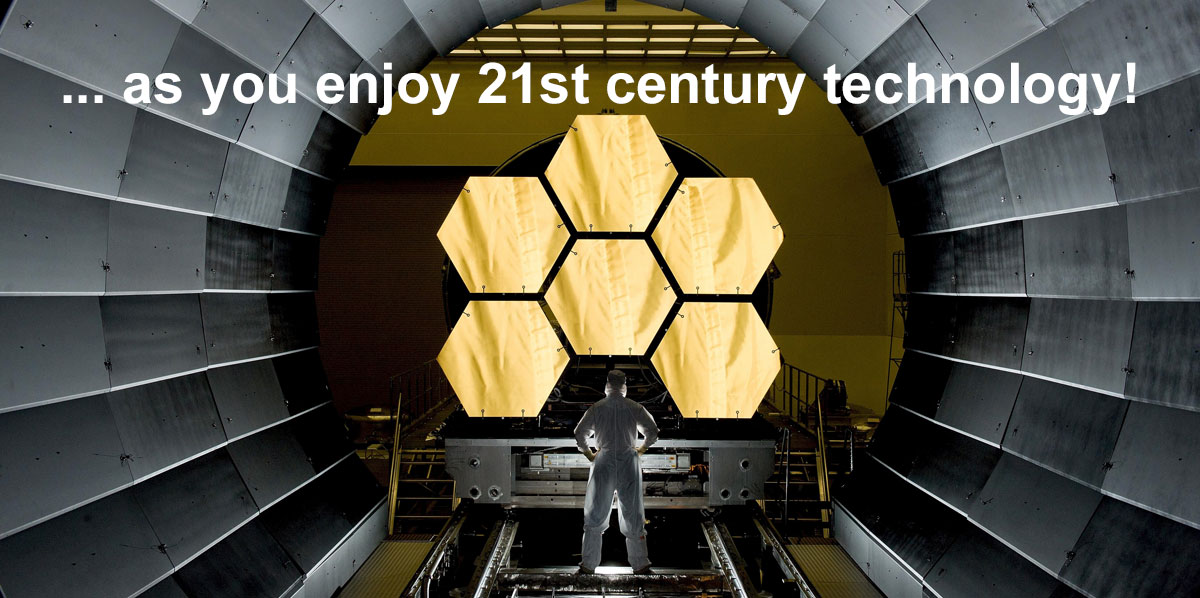 TECHNICAL PAPERS & VIDEOS
---
21st Century Chlorine Dioxide Generation System
---
Assemble & Test Chemical Pump Head, Pulsafeeder Pump – Video Clips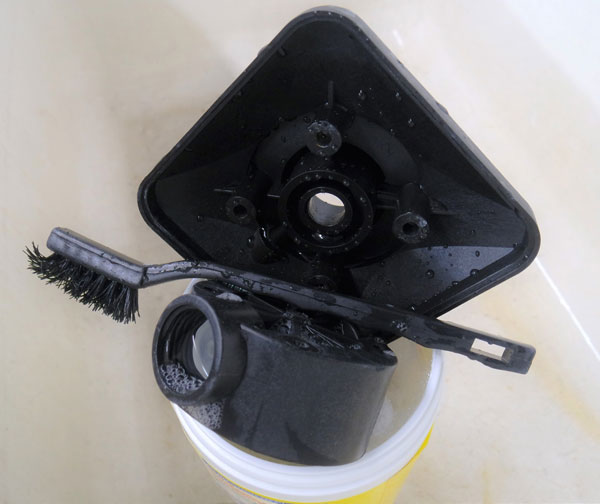 We created 7 video clips for re-assembling and testing the Pulsafeeder Pump after cleaning the head parts (see photo). Prior to the instructional video clips, the pump head was dismantled and all the header parts (screws, washers, diaphragm, header, and valves, etc.) removed / dismantled and soaked in a light soapy solution of warm water, gently cleaned, then thoroughly rinsed. Please take proper safety precautions by wearing OSHA prescribed eye protection and include protective hand-wear during the cleaning process. The reassembling and testing processes are broken out into video clip sections to allow for easy viewing of each instructional segment, allowing for the discovery and replacement of faulty parts.
Video 1, Introduction – gives an overview of the process, and concludes showing that the pump is tagged with the Date, "Cleaned & Tested," and Replaced Parts.
Video 2 – Shows how to test the cleaned and assembled Suction Valve. The valve fails to function properly.
Video 3 – The suction valve is replaced with a new valve and tested, then passes.
Video 4 – Shows how to test the cleaned and assembled Discharge Valve. The valve passes.
Video 5 – Demonstrates the process of reassembling the cleaned head plate and components to the pump. Emphasis is given at the end to tagging the pump with the Date, "Cleaned & Tested" (what was done on the pump), and the Replaced Parts.
Video 6 – Shows how to do a pressure test with the pump to determine whether the assembled head is holding pressure. The Bleed Valve fails to hold pressure.
Video 7 – Conclusion: The bleed valve is replaced and the assembly is once again pressure tested. The pressure holds, and the test passes.
EDUCATIONAL LINKS
---
Cooling Tower Institute (CTI)
National Center for Biotechnology Information (NCBI)
Association of Water Technologies (AWT)
National Board of Boiler and Pressure Vessel Inspectors (NBBI)