COMMERCIAL WATER TREATMENT
AECSI Water, a division of AECSI Corporation, supports the commercial side of water treatment for the corporation.
The benefits of being a part of AECSI Corporation is that we not only have the Industrial Water Treatment side of business in our corporation, but also employ a team effort in providing Commercial Water Treatment that out-performs others in quality, menu of services, and availability in Texas.
Commercial facilities such as skyscrapers, medical centers, grocery stores, professional buildings, light industry, warehousing, and much more, may require various types of water treatment. Water softeners, large commercial water heaters or small boilers, RO (Reverse Osmosis) units, filters, activated carbon units, and other equipment can be a part of the treatment regimen, depending upon the requirements of the commercial entity. We can supply all that is needed for Commercial Water Treatment.
Please see the suite of services below offered through AECSI Corporation and supported by AECSI Water.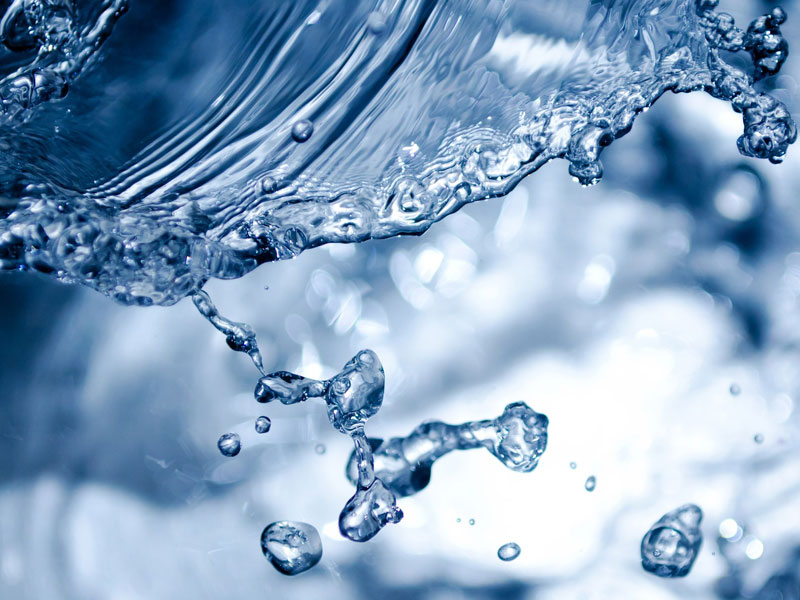 COMMERCIAL SUITE OF SERVICES
Commercial Water Treatment and much more!
24/7 Emergency Service

Water Testing and Analysis

Diagnostics & Testing for performance improvements as well as repairs

Reverse Osmosis Installation & Repair

Water Softener Installation & Repair

Carbon Filtration

Commercial Hot Water Heater Installation & Repair

Boiler Installation & Repair

Closed Loop / Cooling Water Treatment

Filter Installations / Change-Outs

Special Case Needs in Commercial Water Treatment

Backflow Prevention Testing / Rebuild / Repair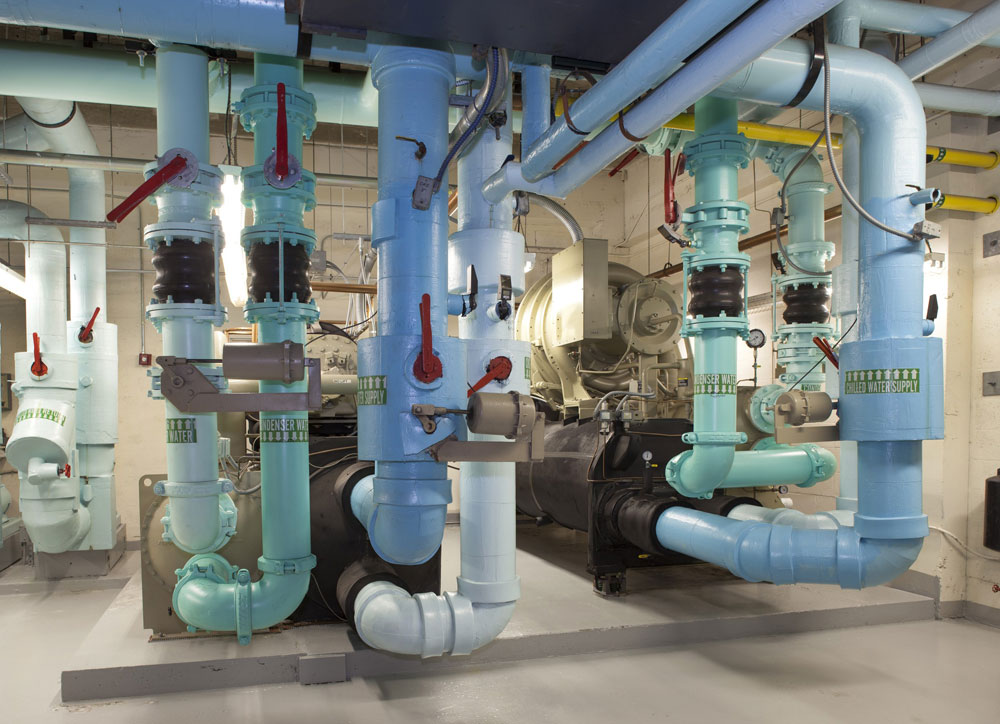 Piping Repair

Occupancy Inspection Support

Gas Testing

Leak Detection & Repair

Drain Cleaning & Inspection

Hydro Jetting

Commercial Plumbing Installations & Repairs of All Types

Preventative Maintenance Service
What is not covered under the Commercial side of water treatment may well fall under the Industrial side of Water Treatment. To return to the Industrial Water Treatment Home Page, please click here.